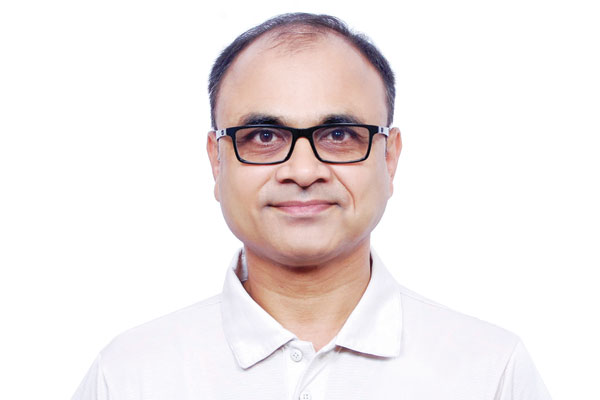 In past over a decade, retail industry has evolved well in our country. Things have become more organized and structured where retailers are giving due importance to HR priorities and are investing in meeting challenges faced by them, writes Rajesh Choudhary, General Manager HR, Reliance Retail Limited for Elets News Network [ENN].
Retail is a dynamic and multifaceted sector and not devoid of HR challenges. Its peculiar characteristics including extended working hours, need to work on weekends and holidays,stressful working conditions, lack of infrastructure at stores for employee activities, peoples' mind-set towards retail as a career, to name a few, become breeding grounds for emergence of HR Challenges as illustrated below:
Seasonal Manpower Demand
In retail stores holidays, festive seasons and weekends witness high footfalls leading to rise in manpower demand. Such demands are often filled through temporary workers. Sourcing them and imparting desired trainingbecome a key challenge for HR. Recruitment and training team face tough time in maintaining a pool of temporary staff and providingthem periodic training to meet customer needs.
Employee Motivation
Retail job requires working on holidays and festivals and extended working hours during peak seasons. Also the given nature of work at stores makes the job tiring and stressful. All these combined put employee work-life balance and motivation at stake. HR strives hard to meet this challenge thru appropriate manpower planning and training and engagement initiatives including family connect and R&R programs.
Employee Growth
Retail store employees at base level are less qualified and lower on competence to move up on hierarchy ladder though they are good for the work they were hired for. Hence despite having career progression plan in place, HR face tough challenge in making them grow within the system. If growth doesn't happen within desired timeline, they become a liability. Hence recruiting those who are not only ready for current role but also have potential to grow within the system becomes key focus for HR.
High Turnover
High employee turnover is universal issue of this sector. Here employees at base level are usually those who didn't find any job and ended up being in retail. Such people don't take retail job as a career. Hence their retention becomes a key challenge for HR. Meeting this issue requires showing them growth path within the system and investing in their career progression plans. If employees feel comfortable and understand that they could grow within the system, their chances of leaving the job would be lower.
Internal Theft
Internal theft is common phenomenon of retail sector. It's not easy to get rid of this challenge but few HR measures could decreases its gravity. Making concrete theft policy, generating awareness among employees on consequences of theft, sensitizing employees on maintaining honesty and integrity while at work and setting examples by taking strict disciplinary action against those involved in theft are some of the steps which HR takes to mitigate this risk.
In past over a decade, retail industry has evolved well in our country. Things have become more organized and structured. Retailers are giving due importance HR priorities and are investing on meeting challenges faced by them. Measures mentioned above to meet challenges are already in place in some of the professional retail organizations. The need is to get it placed in the rest.