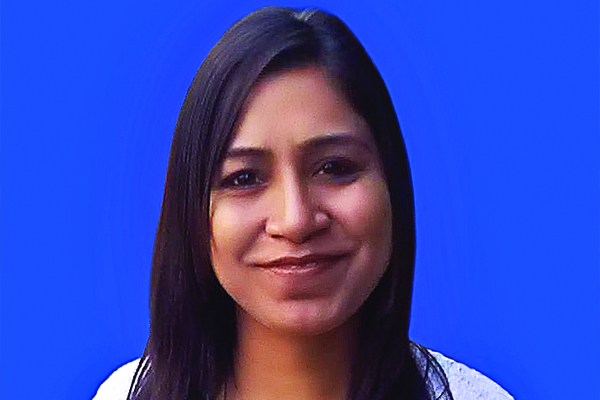 The stronger a company's culture, the better employees recognize what is expected of them and what they're working towards, writes Kiran Tandon, Head HR, Loyalty Prime, for Elets News Network (ENN).
With the dawn of economic globalisation and the information era, the industry is now facing the ever-growing compression from both local and overseas competitors. More and more employers begin to realize that customer loyalty depends on employee loyalty.
Being into the industry for more than 16 years, I believe that an engaged employee often turns out to be a loyal employee. Employee engagement is a direct result of a strong company culture. The stronger a company's culture, the better employees recognise what is expected of them and what they're working toward. Most significantly, engaged employees are at an advantage, both at work and in their lives, and are very much committed to their company. For instance, an engaged employee is more likely to feel loyalty to the company because they have 'more skin in the game', while a loyal employee is more likely to respond by being more engaged on social media by 'sharing the good news'!
Company Culture? The Struggle is Real
Only 32% of employees in the United States are engaged, according to a Gallup poll. That means over two-thirds of employees nationwide are disengaged from their work.
Picture two employees: One comes into work 10 minutes early each day, is excited to be there, and constantly comes up with and shares ideas for improving operations. The other employee gets to work on time every day, does the bare minimum, and counts the time until they can leave. Which employee is highly engaged?
The answer is simple. You want hard-working employees who are actively engaged with the work they do. You can create a culture of organizational engagement by creating a culture you want to work in.
LOYALTY PRIME INDIA
One of the best opportunities you have to engage with your employees is when they start their day. Considering the health of the employees in mind we at Loyalty Prime India initiated a new program called 'Munching at Work'; providing them fresh fruits, salad and snacks all day long to keep them active and energetic all day long.
DECK OF PRIMERS
The system is designed to create a caring and supportive environment where all the primers were welcomed and valued and can demonstrate loyalty and allegiance while contributing to the success of their suit. These suits were involved in activities for employee engagement and were led by the employees only. Various competitions & team activities within the suits were conducted from time to time throughout the year to promote a healthy competitive spirit to enhance the interpersonal & leadership skills at all the levels. The sole purpose of this entire program to understand, decode and master their company culture.
Practicing new and innovating ideas for employee engagement has really helped us in creating a positive company culture and effective collaboration in the workplace.
Employee retention rates suffer when workers feel unsupported and unwelcome by their work environment or their managers. It makes sense — it would be odd for an employee to be long-term investments in a place where they feel uncared for. The return on their investment of time and hard work must be more than just a paycheck.