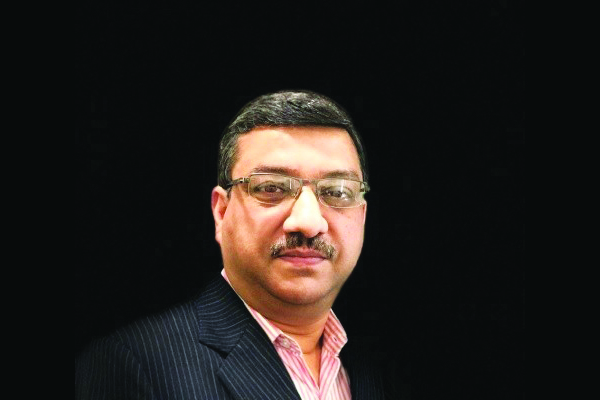 For new age organisations, cultural diversity is something which is inseparable from organisational dynamics. Today's organisations are a fine example of a melting pot where in every one comes together and takes a new form as well a salad bowl where each one remains together but maintains an individual identity. People are at the heart of every organisation and as they come together to work for common objectives they get assimilated in the multiplicity of organisational objectives and have common values, ethics and they imbibe common behaviors. At the same time the ethnicity, gender, experiences, qualifications, skills, age groups help the much needed diversity to keep the culture live, vibrant and create a social environment for each one to experiment, learn from each other, develop tolerance, respect diverse views and needs etc.
Given the above, the need for effective workplace diversity management is crucial and managers carry the responsibility for ensuring that it works for the benefit of organization and people. A diverse work force can contribute to increased staff retention and productivity and helps build a culture of Innovation, fosters creativity and adds to workplace attractiveness. It also helps enhance the organization's responsiveness to an increasingly diverse world of stakeholders like customers, suppliers and vendors, regulatory bodies etc. Further, organization's ability to cope up with change and the speed of response to change is also strengthened.
However for managers, cultural diversity also offers a unique challenge if they are not adept at dealing with the same and do not know how to make it contribute to organization's success. Organisation leaders have a crucial role to play here as they can be the role models and can create the environment that fosters and nurtures diversity in its all forms, including divergent view points and new ways of thinking. Managers must evolve and learn how to treat everyone equally yet differently if needed due to the different needs of the diverse workforce. It starts with acknowledging the need to have different approaches, flexible mindset, patience, sensitivity and ability to empathize when dealing with teams wherein each one would have a unique need and expectation and cookie cutter approach may do more damage than solve any problems.
In the above scenario, the role CEOs, HR Heads and Diversity Officers is very crucial as they need to integrate the diversity agenda within the overall business agenda and play a strategic role in the design of new business models which are built on the strength of diversity